KAMADOGOHAN SACHIHUKUYA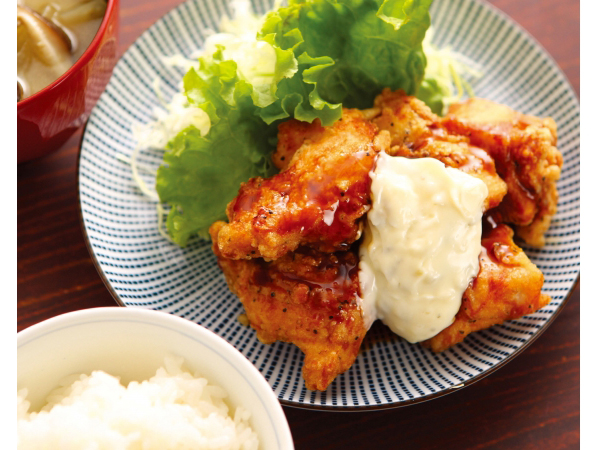 A Japanese restaurant where you can enjoy set meals
A wonderful feast of tastes made by stewing, cooking and grilling a variety of specially selected seasonal ingredients. Enjoy our highly nourishing dishes together with our rice cooked in a traditional Japanese oven.

KAMADOGOHAN SACHIHUKUYA
By presenting the KANSAI ONE PASS card
10% discount from the total price (tax included)
(50 JPY discount during breakdast buffet)
No other discount services applied.
Expiration date

Until March 31, 2021