Osaka sightseeing boat guide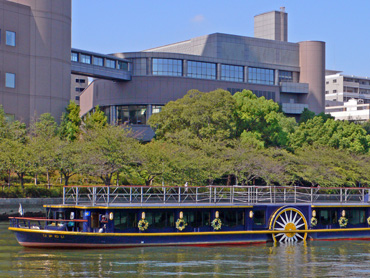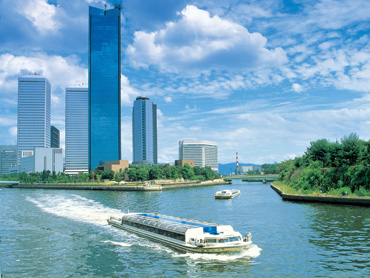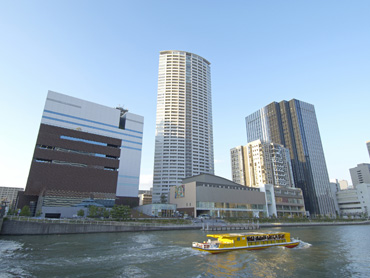 Osaka tourist boat, rich in variation unique to the aqua city.
The beginning of the Osaka's nickname, "the aqua city", dates back 400 years ago when Toyotomi Hideyoshi developed waterways around the city.Befitting its name, there have been many liners, houseboats, and dinner cruises. The view of the Osaka Castle, city skyline, sunsets, and night scenes from the water is unimaginable compared to that from the land. You will be able to enjoy a different atmosphere of the season.

There are many other sightseeing boats such as event cruises and night cruises. Please visit our website to find a cruise perfect for you to enjoy the new charm of Osaka.