Asuka Historical National Givernmant Park Amakashi-no-Oka Area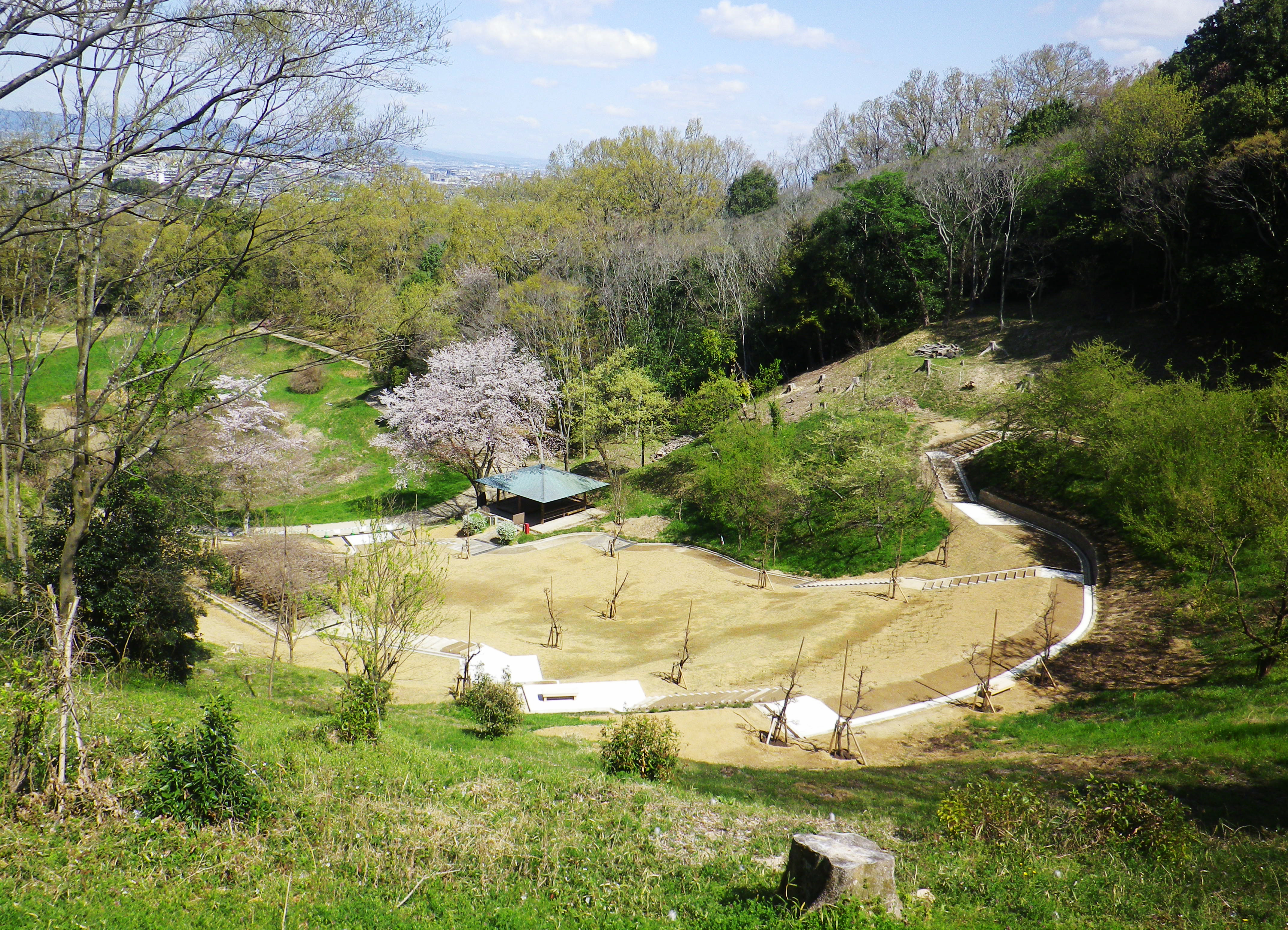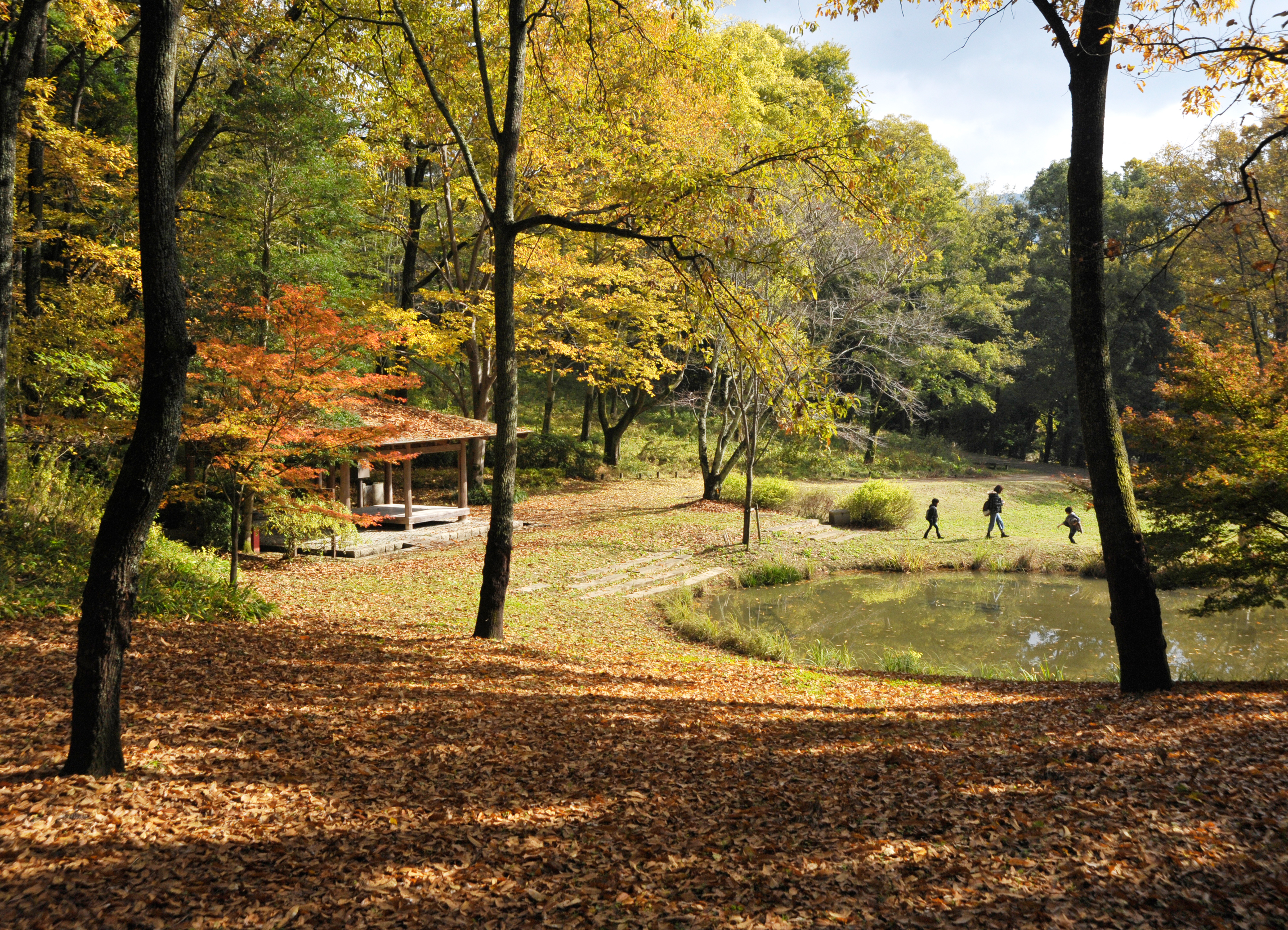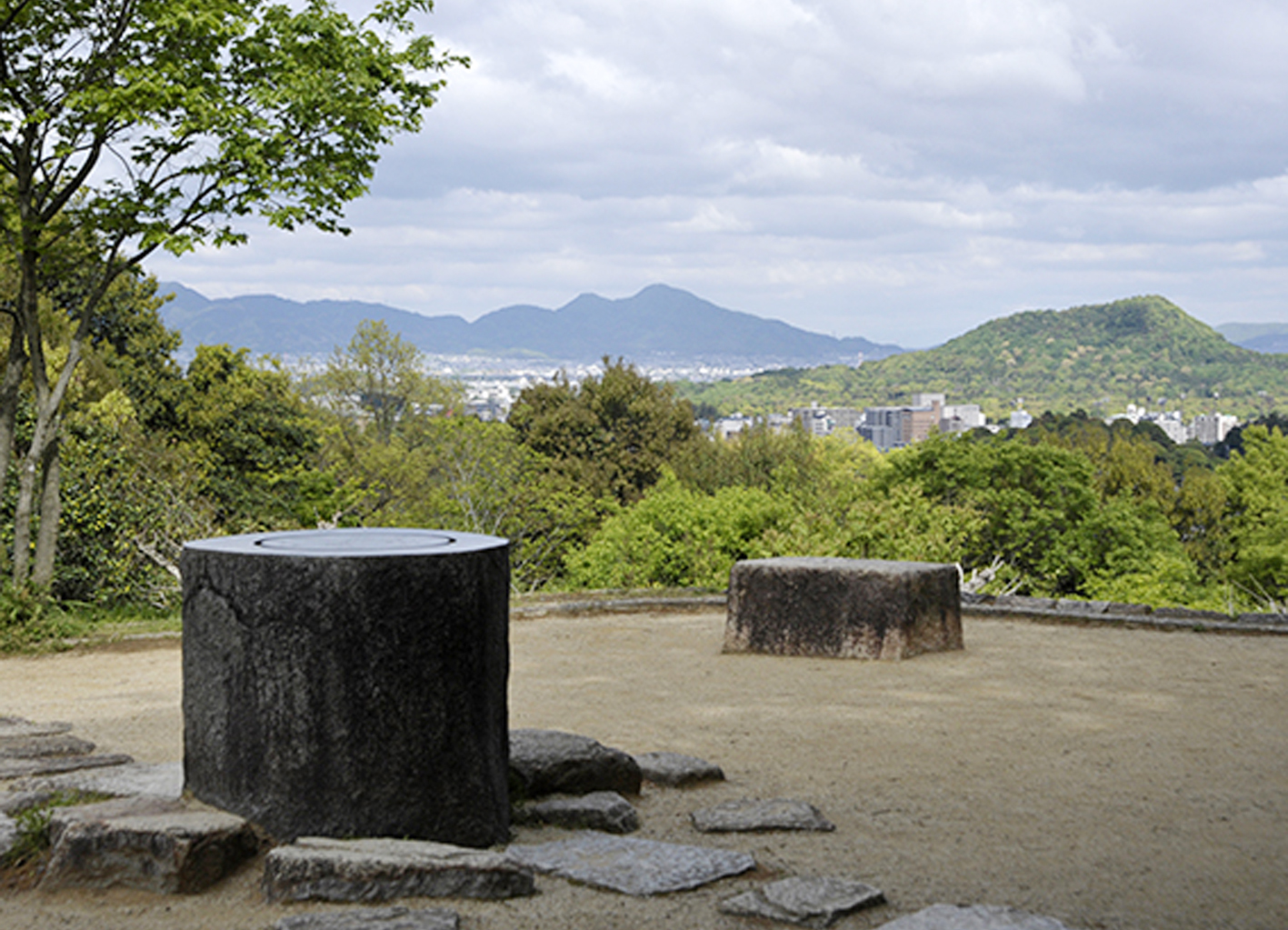 You can get a full view of Asuka-kyo site as a background of ancient history, Fujiwara-kyo site, Three Mountains of Yamato and so forth from the observation deck at a height of 148 meters.
Asuka is the origin of an ancient country in Japan.
Asuka Historical National Government Park has founded by the Ministry of Land, Infrastructure, Transport and Tourism to facilitate the protection and effective use of Asuka's rich natural surroundings and cultural legacy.
There is an observatory (148 meters high) at Amakashi-no-Oka Area. From there Fujiwara-kyo site and the settlement of Asuka-kyo site spread out below. You can also get a distant view of a beautiful landscape such as Mt. Kongo,Three Mountain of Yamato, Fujiwara-kyo and Asuka-kyo.
A part of the path through a park (about 2.3 km) has 40 kinds of plants which appear in "Kojiki" (The Records of Ancient Matters), "Nihonshoki" (Chronicles of Japan), and "Manyoshu" (The oldest anthology of tanka).
Information
Address
Toyoura, Asuka-mura, Takaichi-gun, Nara Prefecture 634-0144
Kawahara, Asuka-mura, Takaichi-gun, Nara Prefecture 634-0144
Access
Amakashi-no-Oka Bus Stop by riding Aka Kame (round-trip bus) from east exit of Kashihara Jingu Mae Station
30 minutes' walk from Kashihara Jingu Mae station
Hours
Ordinarily open
The rest place is closed at night.
Regular holiday
Open year-round
Contact
+81(0)744-54-2441
Fee
Free
URL1
https://www.asuka-park.go.jp/en/