Sewaritei area of the Yodogawa Riverside Park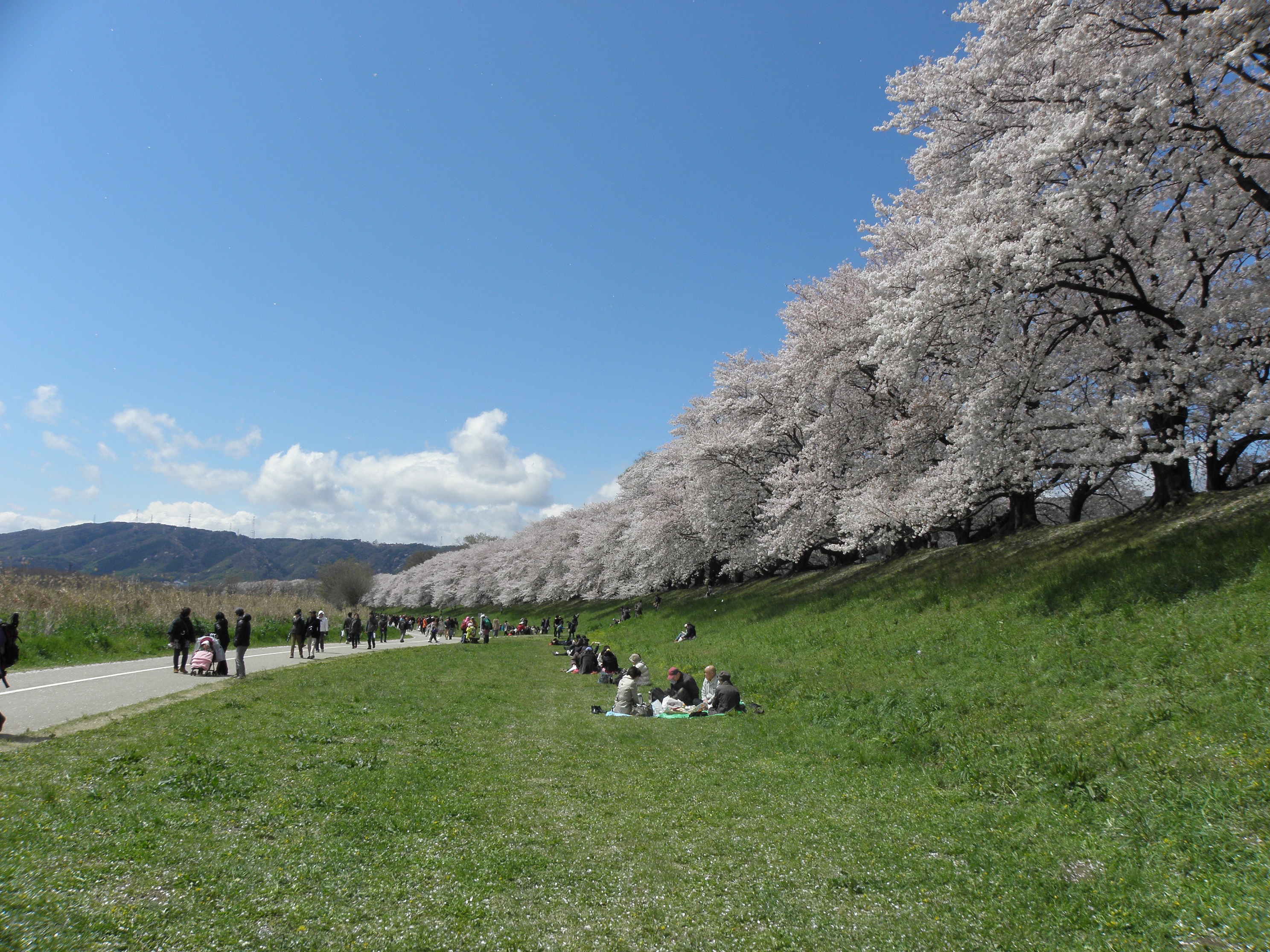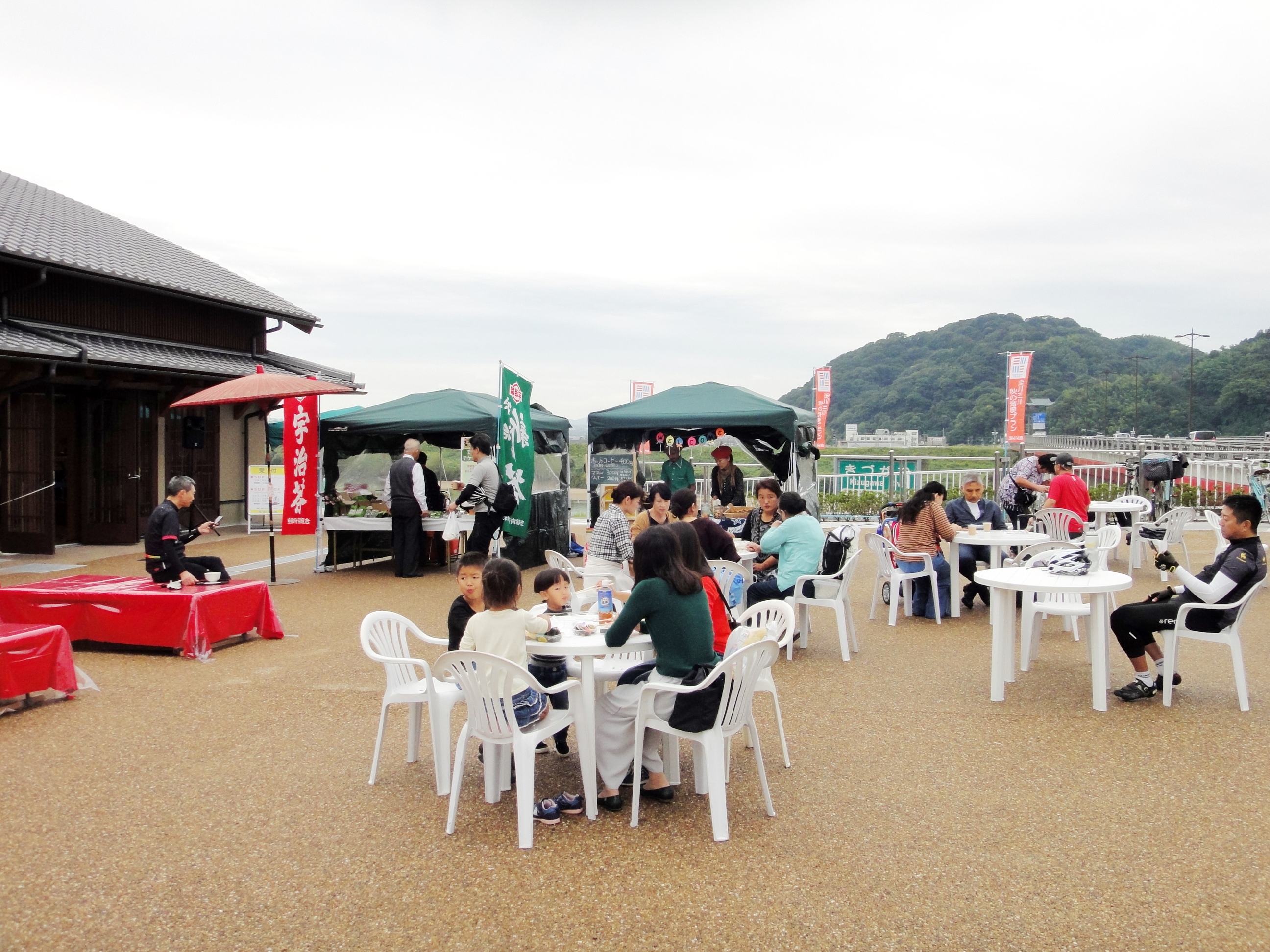 In spring, visitors enjoy a tunnel of cherry blossoms that stretches for about 1.4 kilometers along the river
The Sewaritei area of the Yodogawa Riverside Park is located at the point where the Ujigawa River, Kizugawa River, and Katsuragawa River flow into the Yodogawa River. Cherry trees planted along a 1.4-kilometer stretch of the embankment lying between the Ujigawa River and Kizugawa River blooms every spring to create a spectacular tunnel of color.

In addition, the observation tower at Sakura Deaikan, which is also located in the area, affords panoramic views of the rich natural beauty surrounding the confluence of the three rivers along with various historic and other sites in the area.

In addition to markets that give visitors a chance to sample local flavors on the fourth Sunday of every month and concerts, the area hosts a variety of events throughout the year.

Sewaritei area of the Yodogawa Riverside Park
By presenting the KANSAI ONE PASS card
KANSAI ONE PASS discount information:
Present your card at the Sakura Deaikan reception desk to receive a complementary postcard.
Expiration date

Until March 31, 2021
Information
Address
Yawatazaioji, Yawata-shi, Kyoto Prefecture 614-8307
Access
Located 15 min. on foot from Keihan Electric Railway's Yawatashi Station
Located about 5 min. from Oyamazaki IC on the Meishin Expressway or about 10 min. from Kumiyama-Yodo IC on the Keiji Bypass
Hours
Sewaritei area parking hours: 9:00 am to 5:00 pm
Sakura Deaikan hours: 9:00 am to 5:00 pm
(Observation tower: 9:00 am to 4:30 pm)
Regular holiday
Sakura Deaikan is closed from December 29 to January 3.
Contact
Sakura Deaikan
Phone: 075-633-5120
Fee
Free
Fee required to visit the observation tower during the Cherry Blossom Festival only.
Fee: Adults (high school age and older), ¥300
Children (middle school and elementary age), ¥100
Infants (0 to 5 years old), free