Biwako Hotel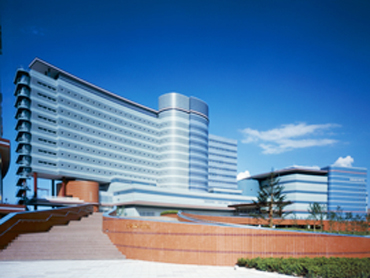 A resort hotel located 10 minutes from Kyoto by JR.
Biwako Hotel serves as a guest reception hall for Shiga Prefecture, and all rooms face Lake Biwa and have a balcony.
Coordinated with Italian furniture, the guest rooms provide a feel of refinement. A natural hot spring provides a view of magnificent Lake Biwa.
The facilities also include conference rooms, banquet halls and a wedding chapel. Convenient for a lakeside stroll or sightseeing in Kyoto.

Biwako Hotel
By presenting the KANSAI ONE PASS card
10% OFF from your restaurant bill (Cannot be combined with other offers. Exclusions apply.)
* Excludes on the day(s) for Biwako Fireworks Display
Expiration date

Until March 31, 2023