Jikaseimen (homemade noodles) Sanjobo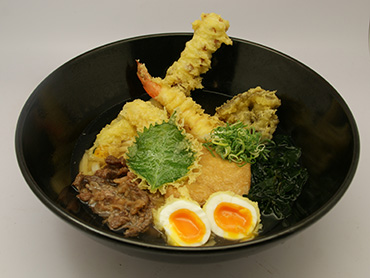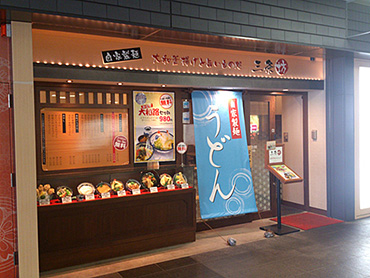 Sanjobo's policy is good taste, good visual and good hospitality
This Udon restaurant sticks to homemade noodles and soup stock taken from natural ingredients. The recommended dish is the famous Buddha Udon, particularly made of foodstuff produced in Nara Prefecture.

Jikaseimen (homemade noodles) Sanjobo
By presenting the KANSAI ONE PASS card
10% discount for meals and drinks by presenting Kansai One Pass.
Expiration date

Until March 31, 2024